Michael Long holds a unique collection of New Zealand titles (U-18, U-21, Amateur and Open Championships) and Australasian Tour record of 18 consecutive cuts in a season in 1996.
He called a penalty stroke on himself while challenging Ernie Els for the Johnnie Walker Classic in 1997. The Kiwi was addressing the ball to attempt a birdie putt on the final day and spotted that it moved a tiny fraction. No one else noticed. Two putted for bogey after the penalty and finished one behind Els.
Addressing the subject post-round, he said: "When it happens you've got to be honest with yourself and own up."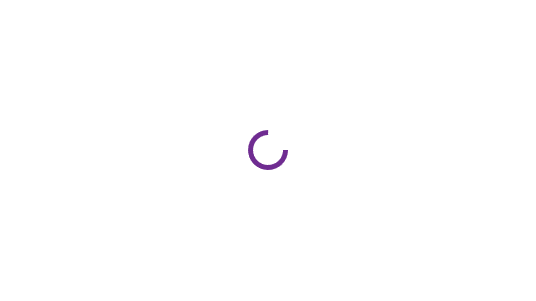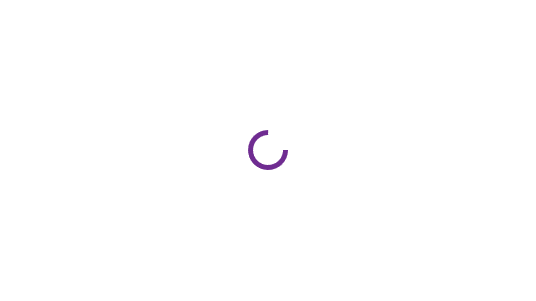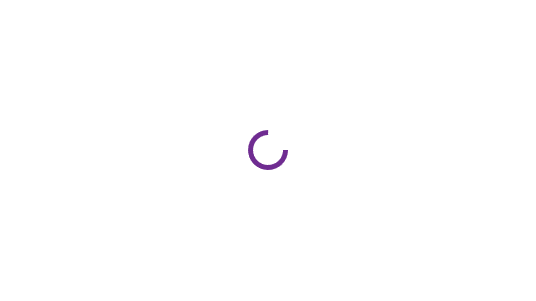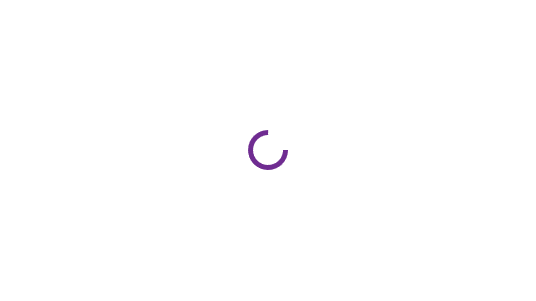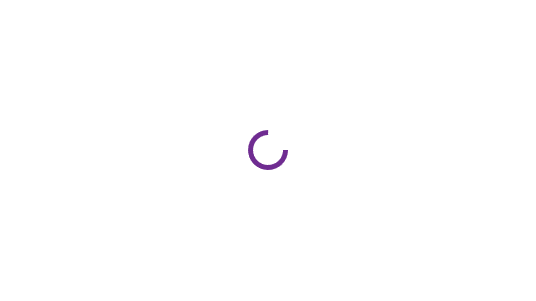 What is it like for an amateur?
Join our golf Legends
You can play alongside Michael, or one of our other Legends in either the Pro-Am or the 3-day Alliance format tournaments