Jean van de Velde - Trailblazer for French golf
French professional golfer, Jean van de Velde turned pro in 1987 and achieved his first of what would be seven European tour victories in 1993 (Roma masters). He finished in the top twenty order of merit multiple times and came T2 in the 1999 Open Championship.

The name Jean van de Velde is now synonymous with French golf and Jean has arguably done more to promote the game in France than any other golfer to come out of the country.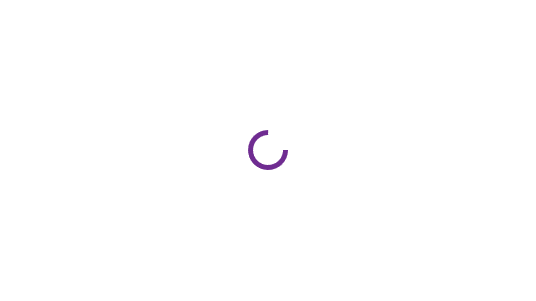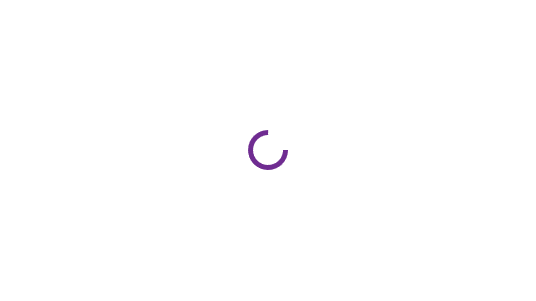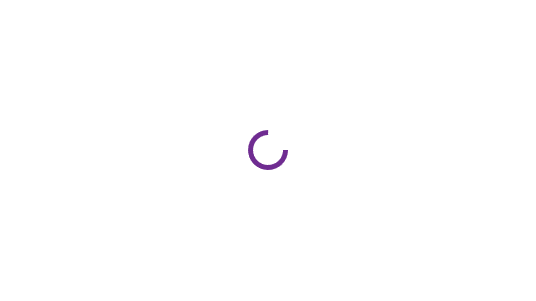 What it's like for an amateur
Play with other Legends of the game
Create lifelong memories with exclusive playing experiences in Pro-Am and Alliance format 3 day tournaments