Back-to-back Open de France titles in 2004 and 2005 have been the highlight of Jean-François Remésy's career. Jean-François reflected that, "apart from a Major, there is no bigger tournament for a Frenchman to win than this one". He did it twice!
Legend, Jean-François, hasn't stopped there, with two further wins on the Legends Tour.
Finishing 19th in the Order of Merit in 2004 was his best season on tour and despite numerous visits to Qualifying School – 11 before finding success at the 12th – his resilience and determination have shone through. He was ready to give the game up in 1998, but persevered to great effect.
A French Amateur champion in 1985, he turned pro in 1987. Remésy had a strong start to his senior career 2019 finishing 4th in the Order of Merit with a first, three seconds and two thirds. His first victory came in Cornwall at Trevose, beating Legend, Barry Lane by a shot.
A lover of cars, boats and windsurfing, the classy Remsésy takes the game in his stride. From his early days in Q School, he has learned how to get the best out of his game and he will share his tips with you at the Pro Am or part of the Pro Am Alliance tournament.

| | |
| --- | --- |
| European Tour Wins | 3 |
| Staysure Tour Wins | 2 |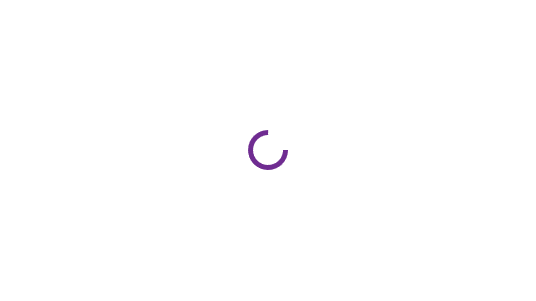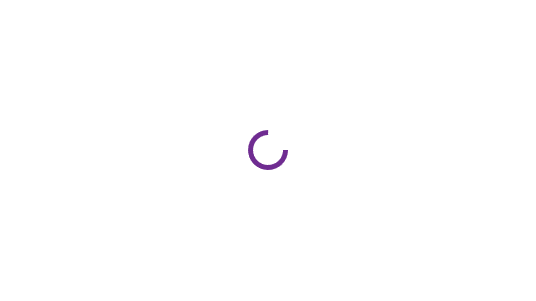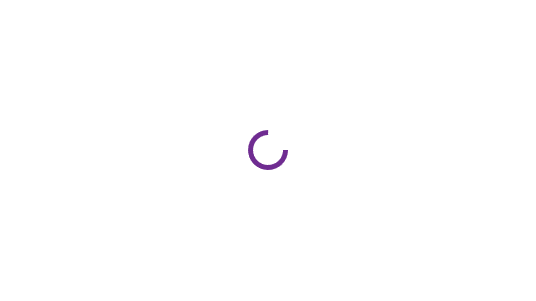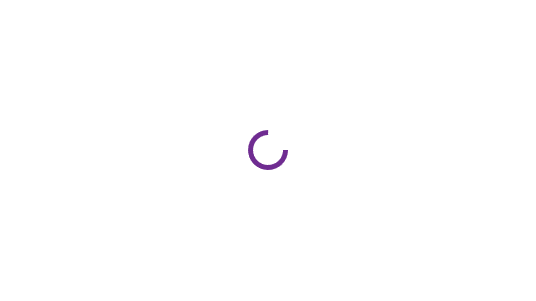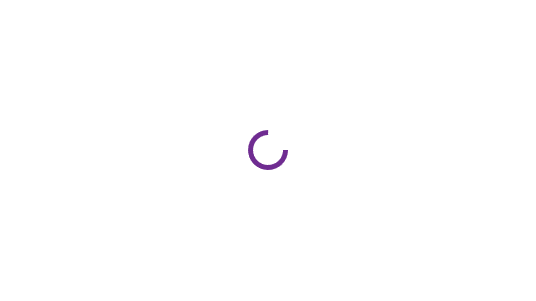 What it's Like for an Amateur
Play with other Legends of the game
Create lifelong memories with exclusive playing experiences in pro-am and alliance format 3 day tournaments