Missed out in a play-off in 2017 for one of the Legends Tour Qualifying School's five cards, Shacklady returned in 2018 finishing fourth and earning his place on the Tour.
A solid PGA professional, David did not compete on one of the main tours. He did, however, play in The Open twice, in 1998 at Royal Birkdale and in 2007 at Carnoustie. After younger years as a journey man pro, it was in 2018 that all his hard work paid off, with the qualifying school success. He then followed that up with victory at the Russian Open Golf Championship, finishing two strokes ahead of Stephen Dodd and Phillip Price. He also tied for third place in two events and finished 11th in the Order of Merit.
Shacklady continued his good form in the 2019 season. He tied for third place in two further events in the early part of the season before winning the Sinclair Invitational and the Paris Legends Championship in September.
The charismatic and friendly Shacklady was ready to give the game up and spent time delivering for UPS. After hitting 50, success on the Legends Tour has made him into one of the most consistent golfers in Europe. From the early days in the shop at Ormskirk, he is now challenging the Legends of the game. You are guaranteed to have a fantastic experience in the Pro-Am, or part of the three-day Alliance format tournament with David.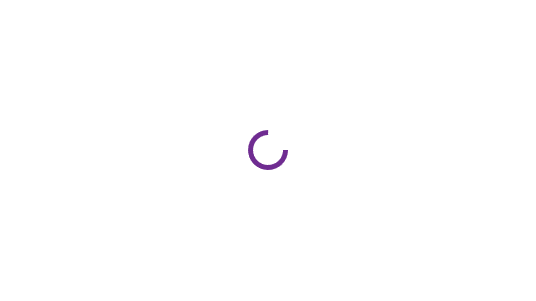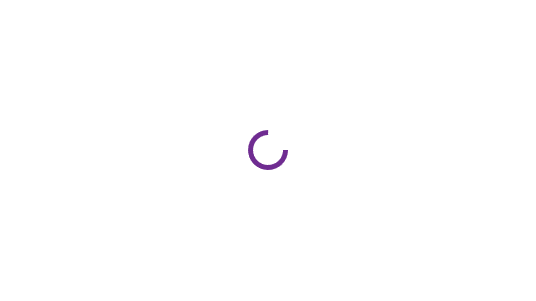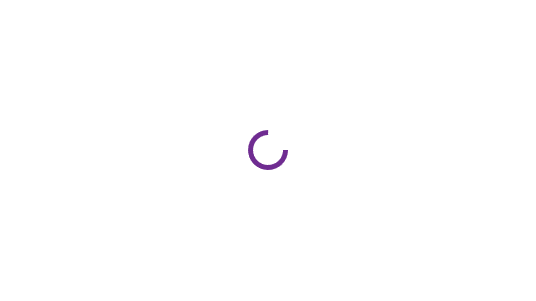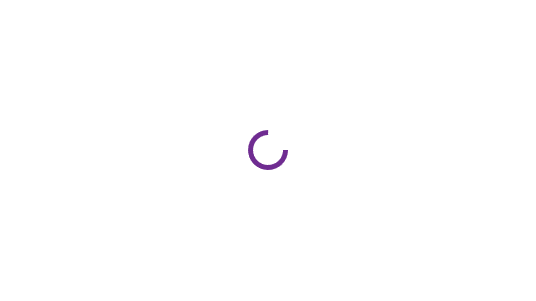 What is it like for an amateur?
Join our golf Legends
You can play alongside David, or one of our other Legends in either the Pro-Am or the 3-day Alliance format tournaments